Get ready for the savings as we kick off our SPOOKtacular sale! From now until Nov 01, enjoy a hair-raising 20% discount on all our products!
How do I snag my discount?
It is frightfully simple - just head over to our online store, pick your desired product, and watch the price drop as the discount magically applies itself.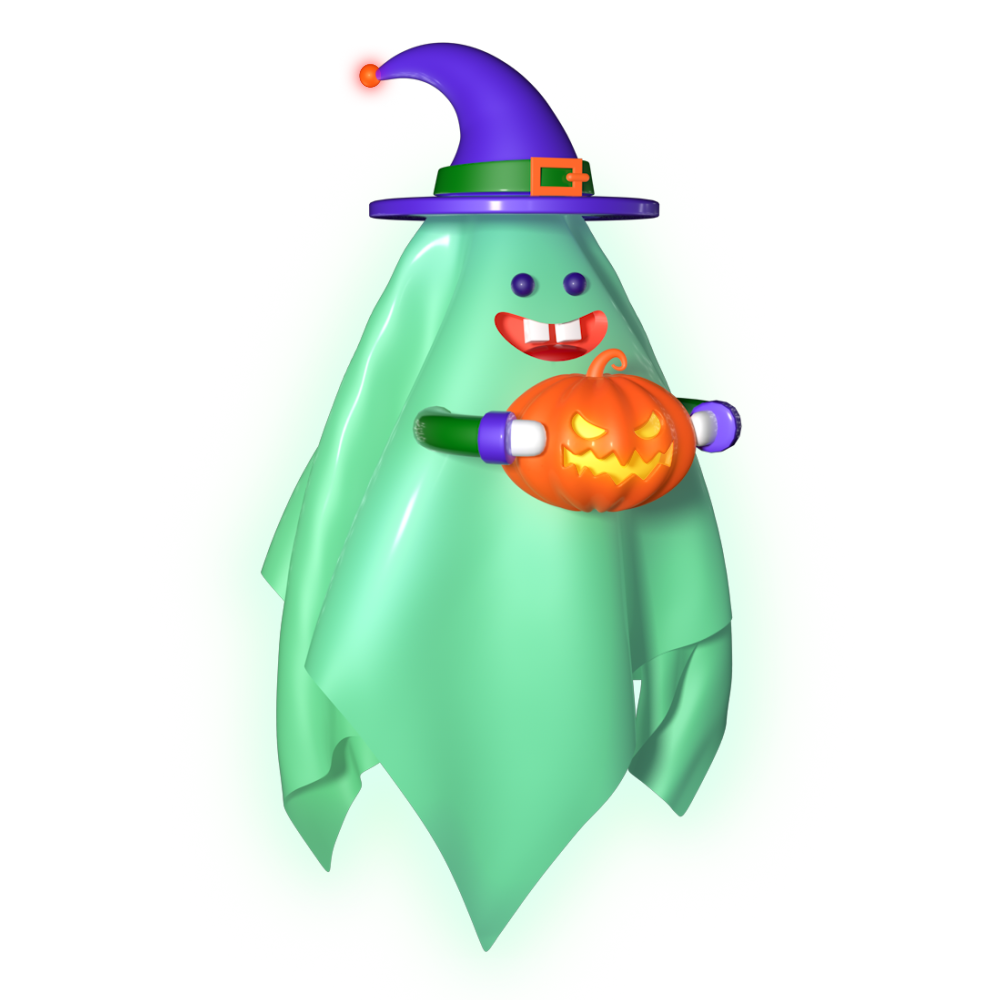 Note!
This promotion is exclusive to our online store and is not applicable when purchasing through resellers.
Dive into the savings now!